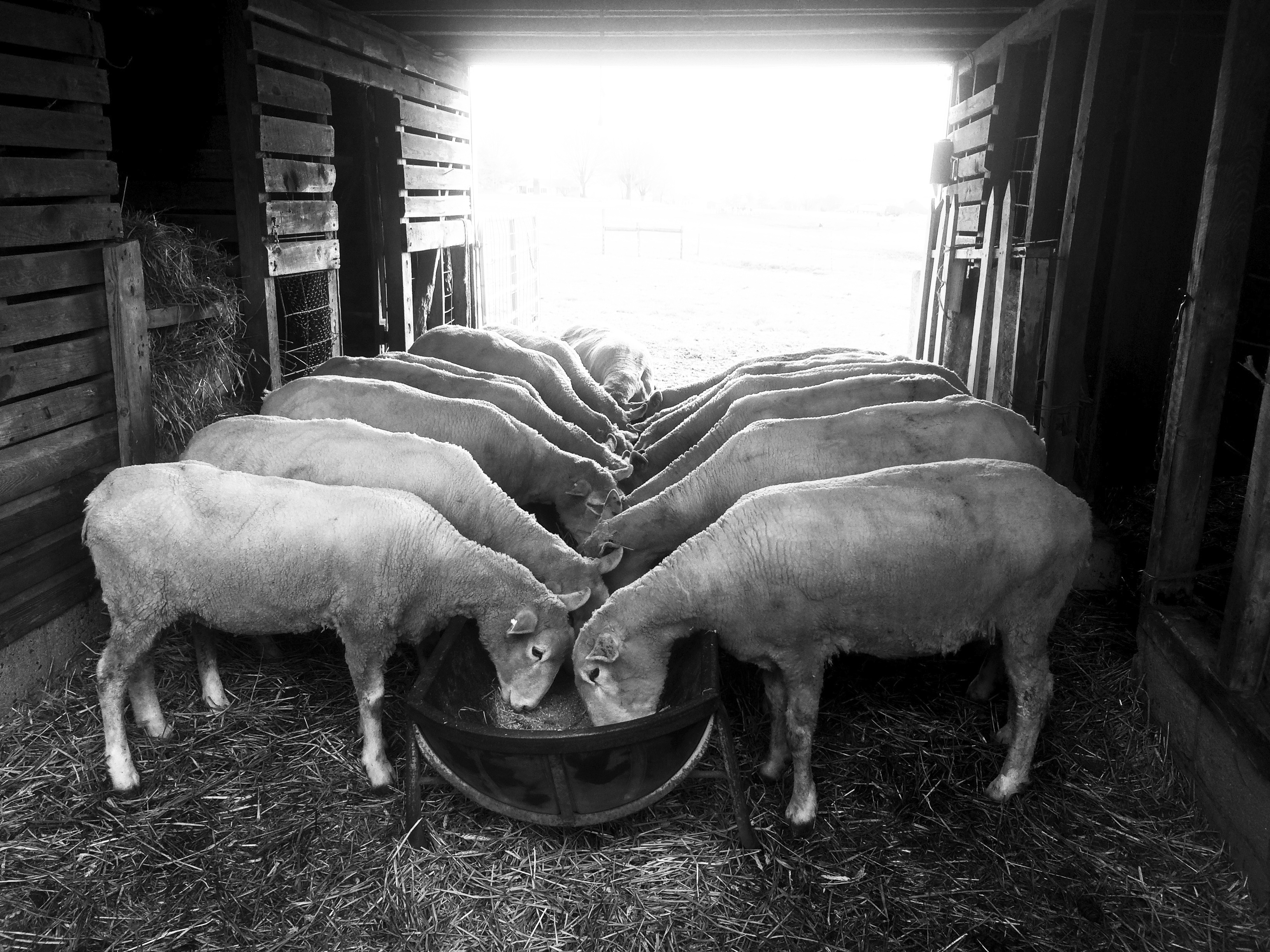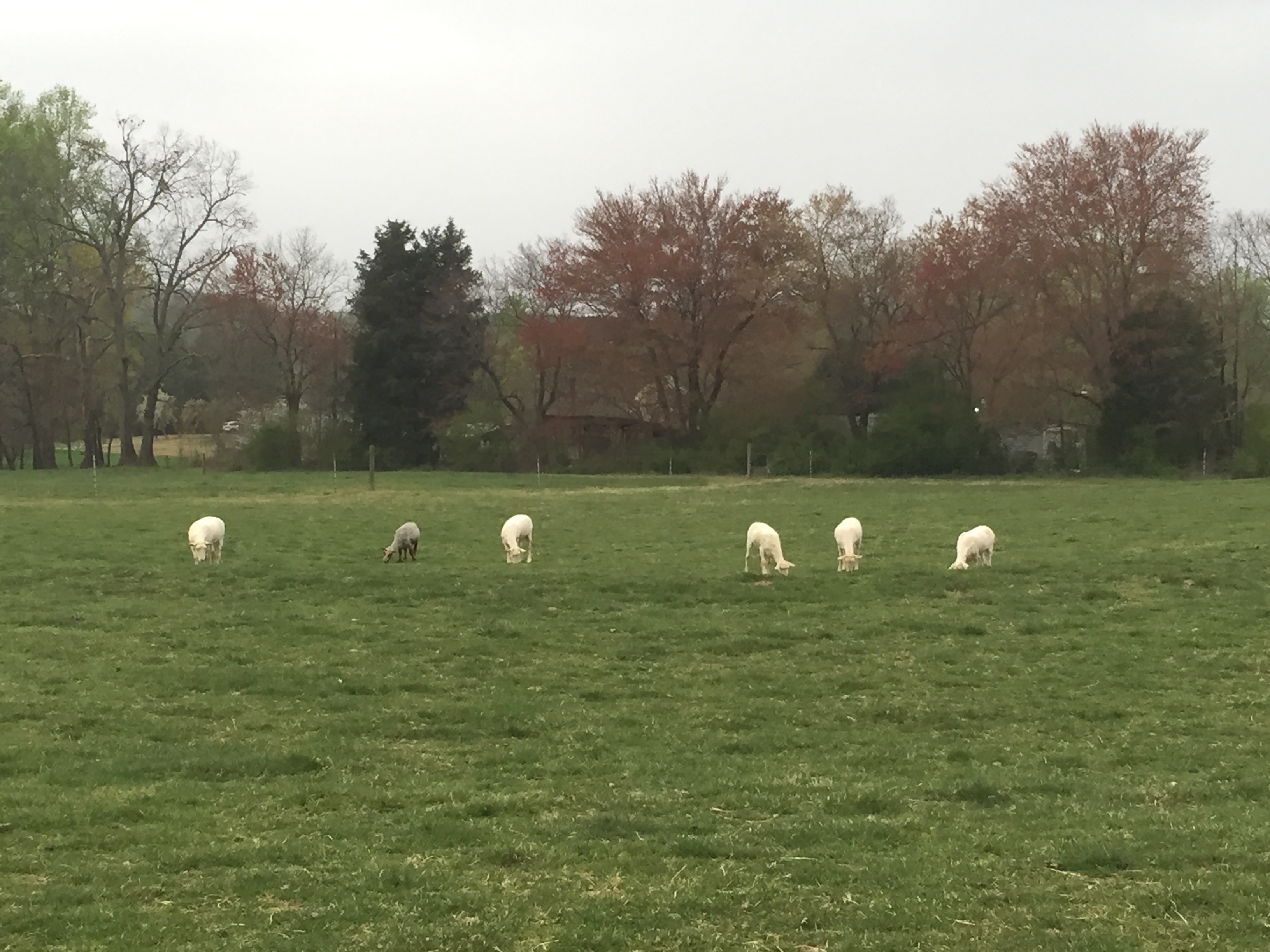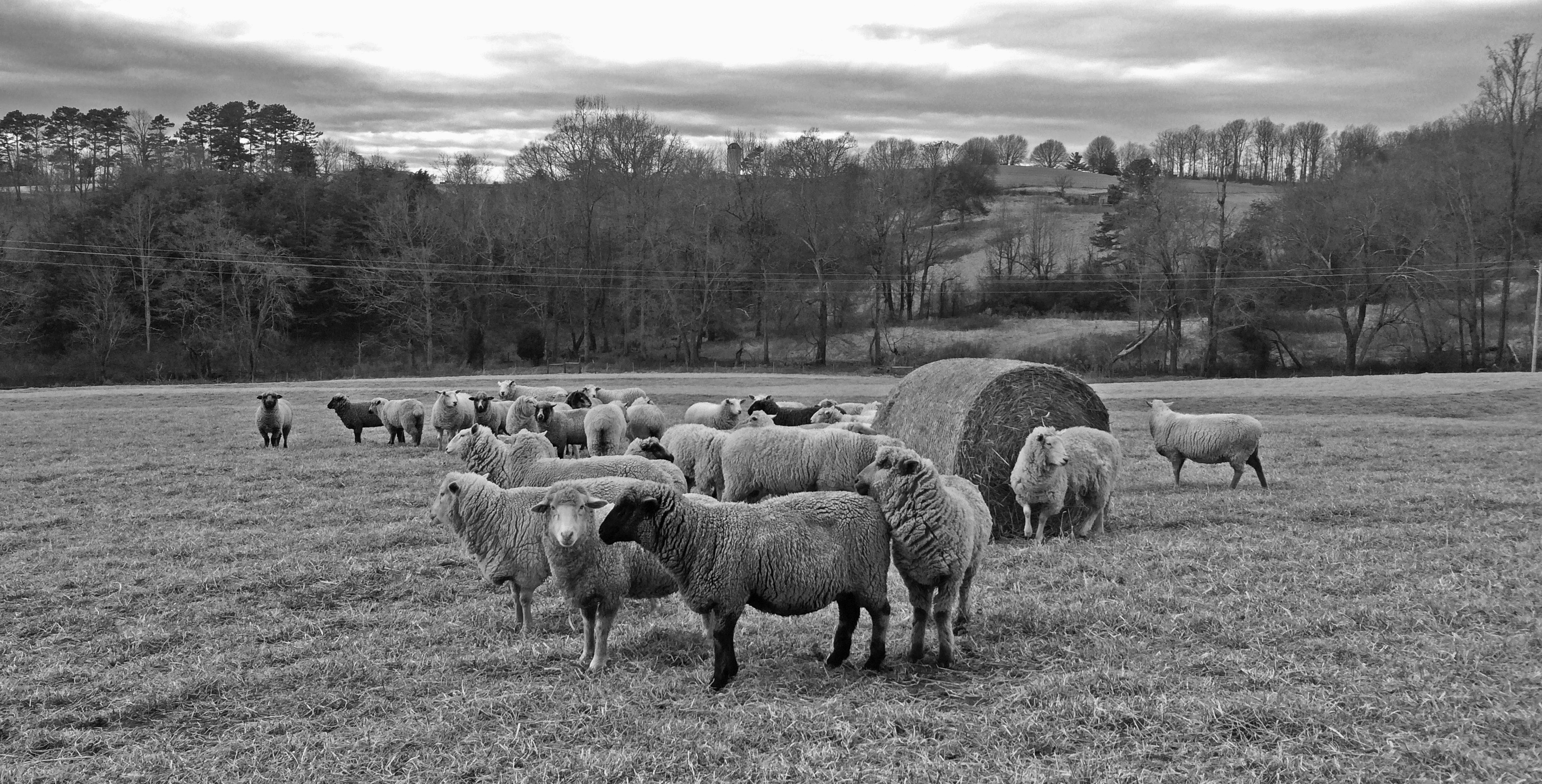 Wonderous Wool & Lovely Luscious Lambs
Dedicated to producing and raising sheep with high-quality wool and meat- naturally and sustainably.
Fabulous Fleeces
Explore our beautiful Montadale & Romeldale -fleeces from white to black to creams and chocolates between!
Ravishing Roving & Yarns
Spin your wheels with our processed roving and selection of commercially and hand-spunspun yarns.
Delightful Delicacies
Fire up the grill and teaste your taste buds with the best of our meat selections.
Show-Shape Stock
Shop our flock and build your breeding, fleece and show ring dreams with Windy Wool Windings!
About Us
Windy Wool Windings, est. 2007, started with two sheep and a life-long dream. Susan Waldroop Proctor has been farming her whole life, but she always knew she had a passion for sheep and fiber arts. With two grown kids and the family's dairy farm continuing into the third generation, it was Susan's turn to make her dreams come true. Susan has committed Windy Wool Windings to raising Montadale and Romeldale CVM sheep with high-quality wool and meat naturally and sustainably in Western North Carolina, an area not historically known for fiber or sheep production. Today, Windy Wool Windings is a thriving sheep production operation that celebrates full-circle-utilization of the sheep through year-round grazing, fleece marketing and humanely raised lamb and mutton product sales.
Shopping with Windy Wool Windings
Visit us Saturdays to get our latest, greatest and freshest inventory! To shop our inventory any day of the week, visit Our Products page to see what Windy Wool Windings has to offer.
Downtown Farmers Market
Start your morning with us at the Downtown Hickory Farmers Market. April-November 8:00am- 1:oopm under the Sails on Union Square. November Hours 10:00am-2:00pm, located at the Hickory Soup Kitchen.
Shop our Online Stores!
Can't make it in person? Shop our Square or Esty stores year round for a wider selection of yarns, roving, fleeces, hats, gifts and more! Interested in more? Contact us about raw fleeces and bulk sales.
@Windy Wool Windings
Keep up with new releases, latest news, and our snapshots on the farm by following us on Facebook and Instagram. Search for @windywoolwindings. See something you like? Send us a message!
Local Harvest Directory
Shop our products and learn more about us on Local Harvest, a national directory that 'connects people looking for good food with the farmers who produce it.' Find our farm and more local foods info at www.localharvest.org.